Verjer de la Frontera
Vejer de la Frontera
Vejer de la Frontera is a Spanish hilltop town, a typical Pueblo Blanco,in the province of Cádiz, Andalusia, on the right bank of the river Barbate. The town of Vejer de la Frontera occupies a low hill overlooking the Straits of Gibraltar with fantastic views and surrounded by orchards and orange groves.

Many parts of the town have views to the sea and you can even see the Moroccan coast on a clear day.

Vejer is a town steeped in history, having been used as a fortress town by the Phoenicians, later by the Romans and then underwent five centuries of Moorish rule until it was captured by King Ferdinand of Castille in 1248. Vejer then became a border town against the Moors and hence "de la Frontera" was added to its name. The king gave control of Vejer to Don Alonso Perez de Guzman, founder of the ducal house of Medina Sidonia. The famous battle of Trafalgar took place just off the coast near the town in 1805.
Search Holiday Homes
Verjer Pueblo Blanco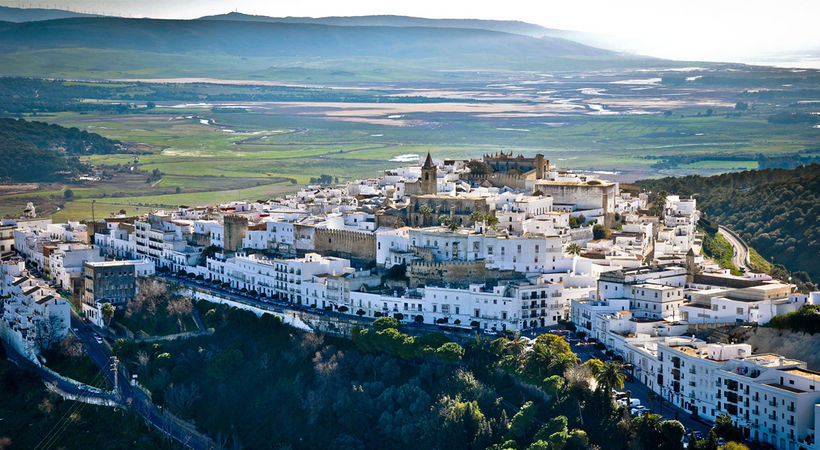 Costa Luz Holiday Video
Costa Luz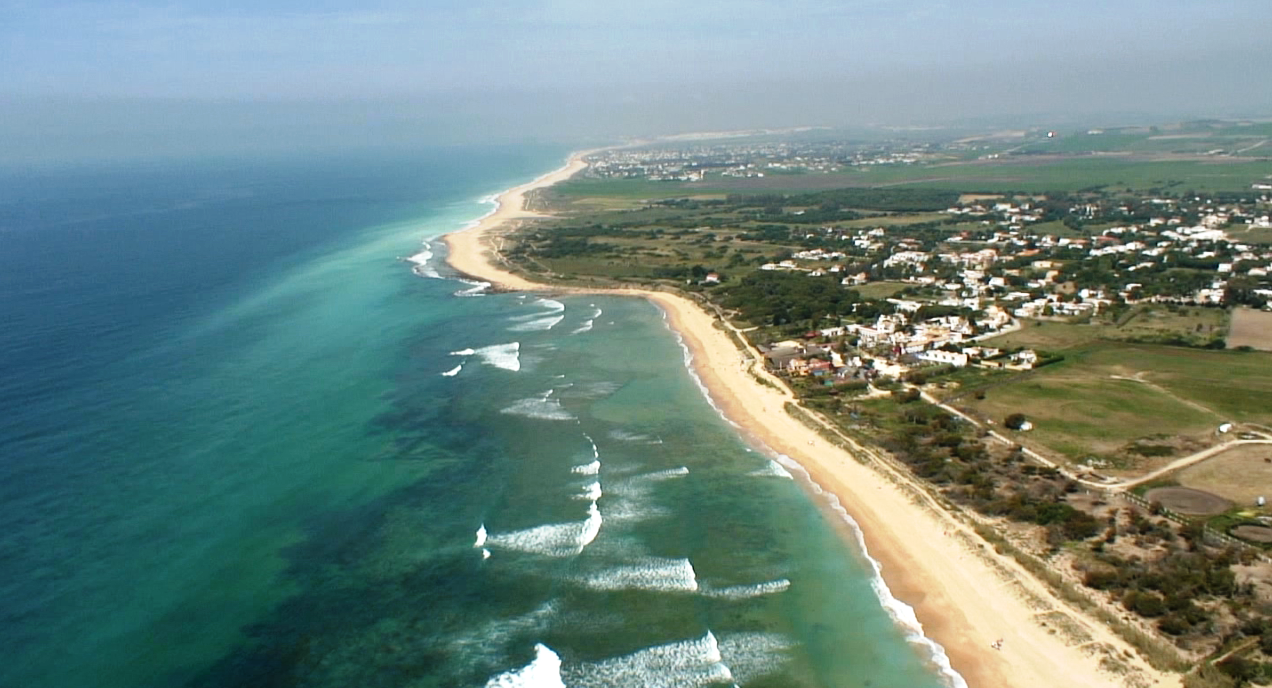 Village Square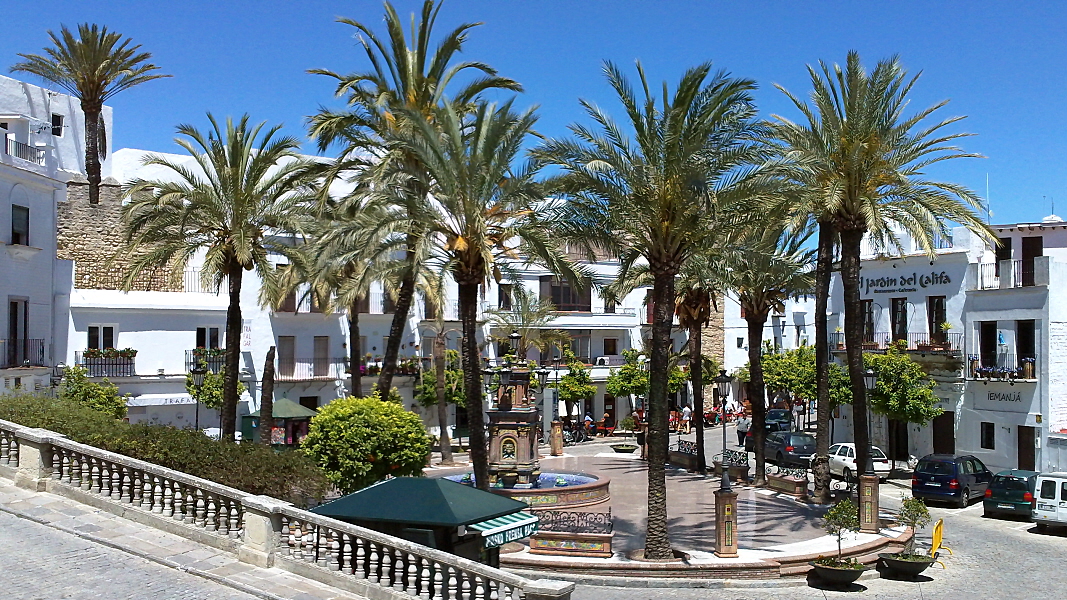 Above the sea mist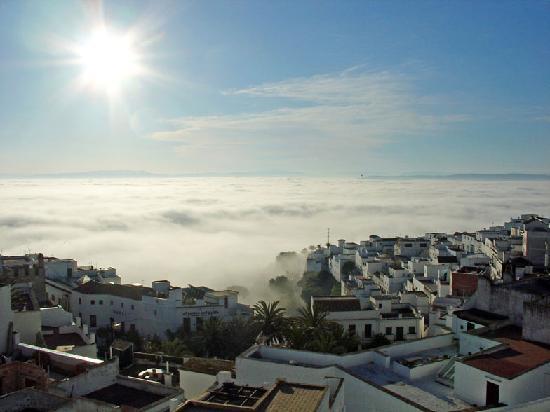 Kite Surfing Festivile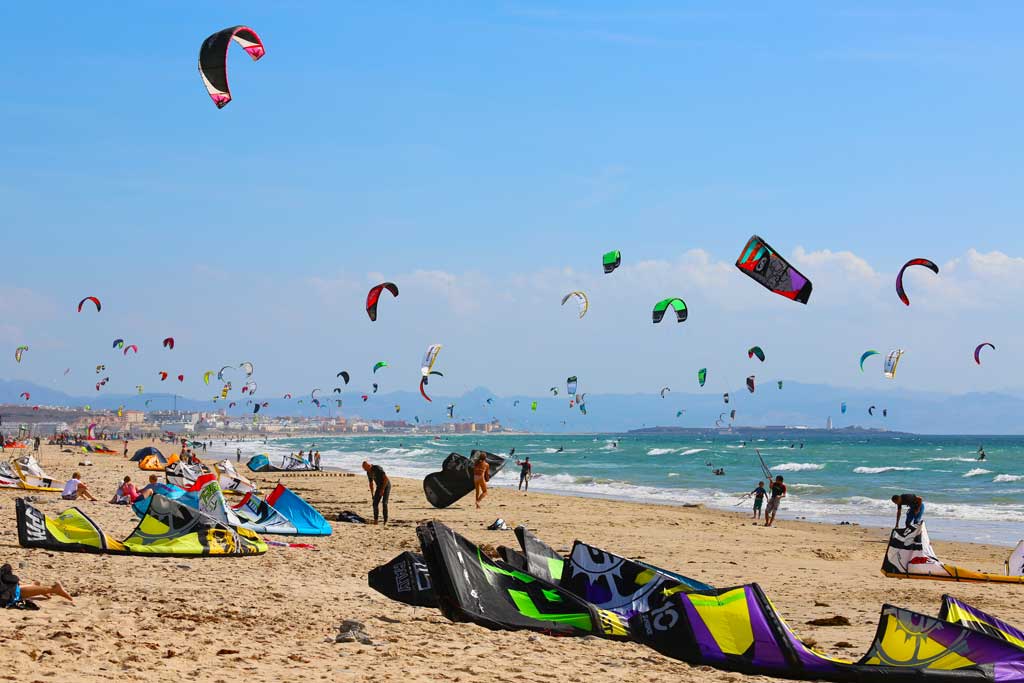 Food and Drinnk Heaven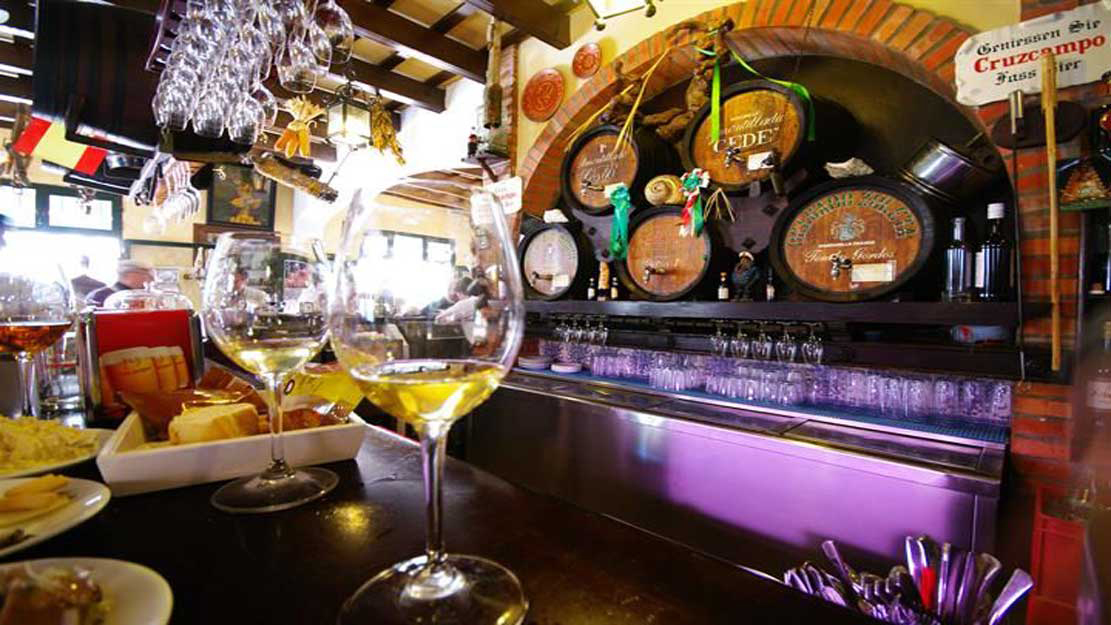 Costa Luz Holiday