Cadiz
Cadiz
Cadiz voted as one of the top tourist destinations by New York Times
It is impossible to describe Cádiz in a few paragraphs. The new world and the old world are here to see. Take your time you will not be bored. Old age accounts for much of the complexity. Cádiz is generally considered to be the oldest continuously inhabited settlement in Europe, founded as Gadir by the Phoenicians in about 1100 BC. Now well into its fourth millennium, the ancient centre, surrounded almost entirely by water, is a romantic jumble of sinuous streets where Atlantic waves crash against eroded sea walls, salty beaches teem with sun-worshippers, and cheerful taverns echo with the sounds of cawing gulls and frying fish.

Spain's first liberal constitution (La Pepa) was signed here in 1812, while the city's distinctive urban model provided an identikit for fortified Spanish colonial cities in the Americas. Indeed, the port – with its crenellated sea walls and chunky forts – is heavily reminiscent of Cuba's Havana or Puerto Rico's San Juan.
Cádiz is an ancient port city in the Andalucia region of southwestern Spain. The home of the Spanish Navy, the port boomed in the 16th-century as a base for exploration and trade. It has more than 100 watchtowers, including the iconic Torre Tavira, which was traditionally used for spotting ships. On the waterfront is the domed, 18th-century Cádiz Cathedral, featuring baroque and neoclassical elements

Cádiz' seafood, sands and many of intriguing monuments and museums take many days to explore. More importantly, the gaditanos (people from Cádiz), an upfront, sociable bunch whose crazy Carnaval is an exercise in ironic humour and whose upbeat alegrías (flamenco songs) will bring warmth to your heart...
Search Holiday Homes
---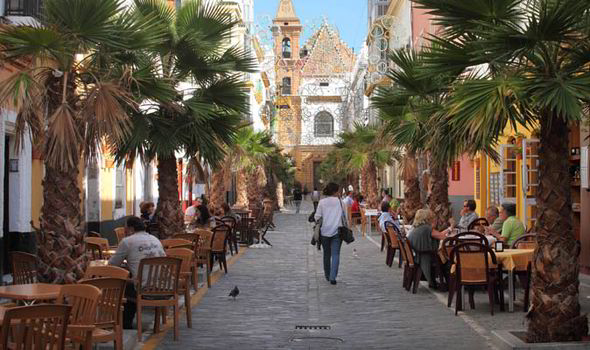 Plenty of Bars and Cafes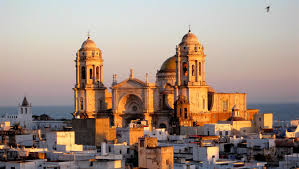 Cadiz Cathederal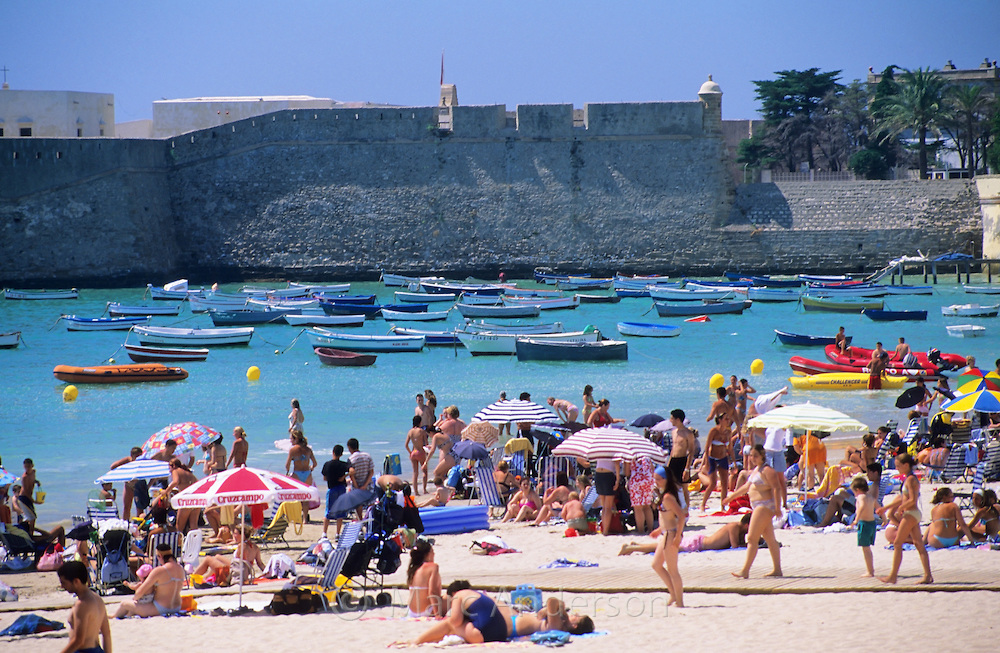 Cadiz Beach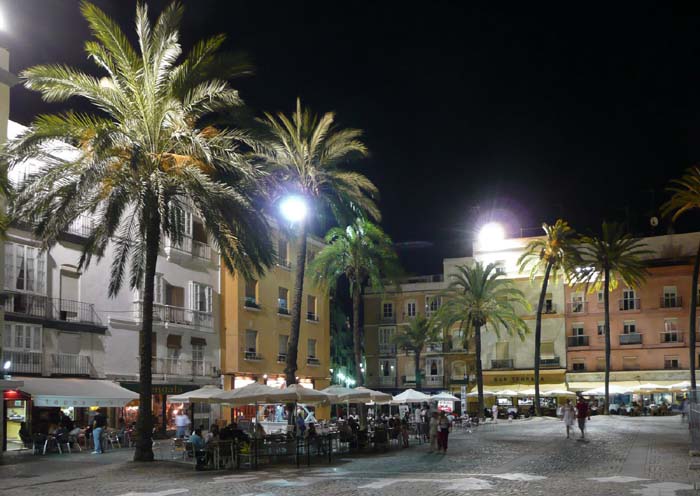 Cadiz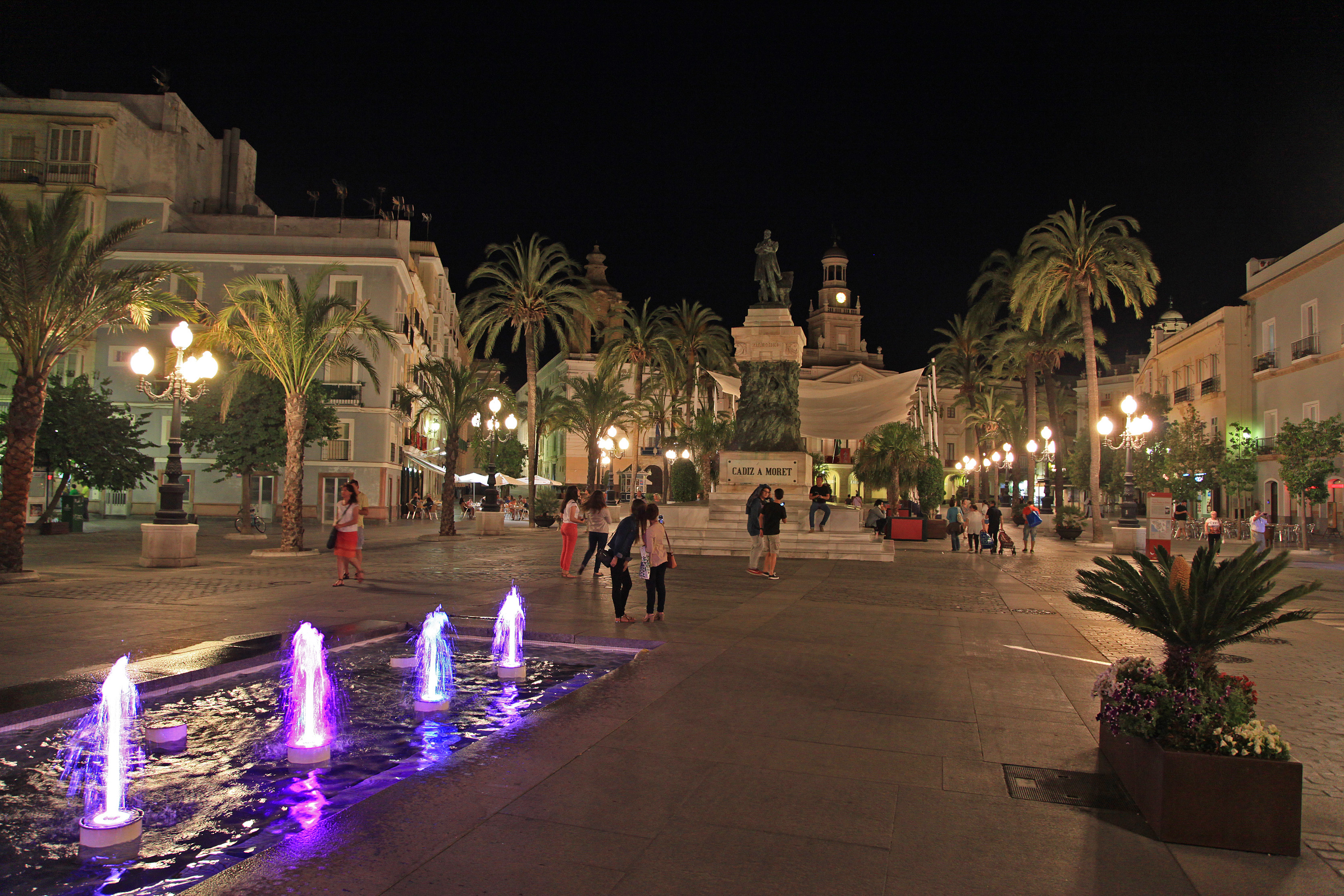 Night Life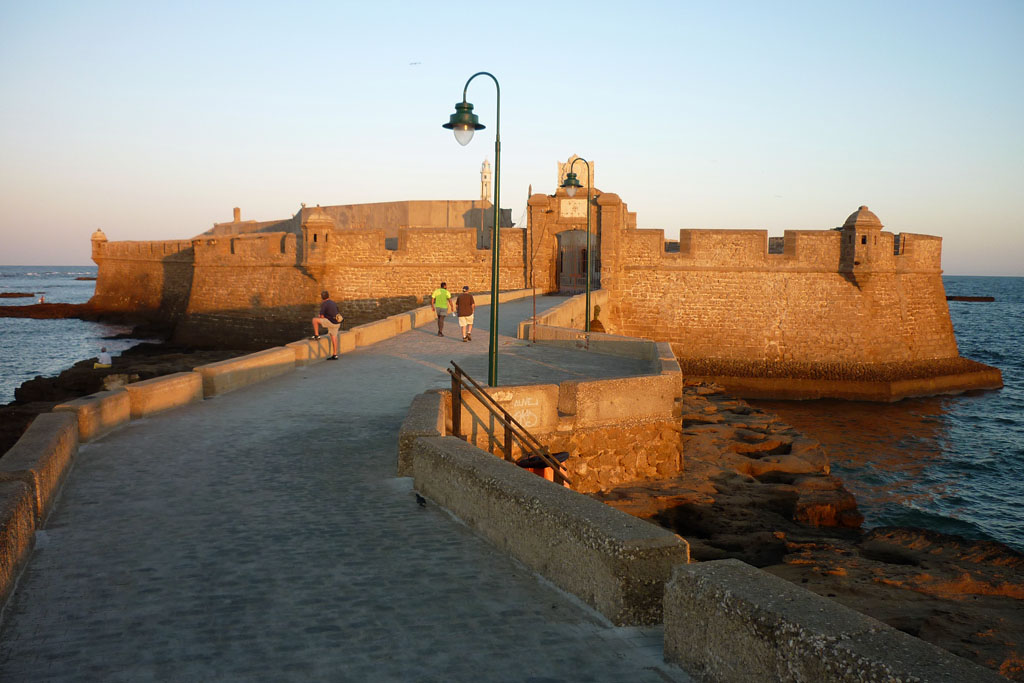 Castile San Sebastion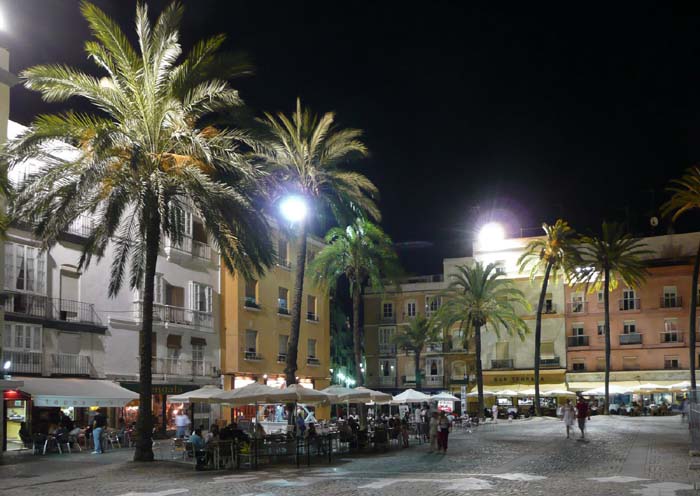 Cathederal Square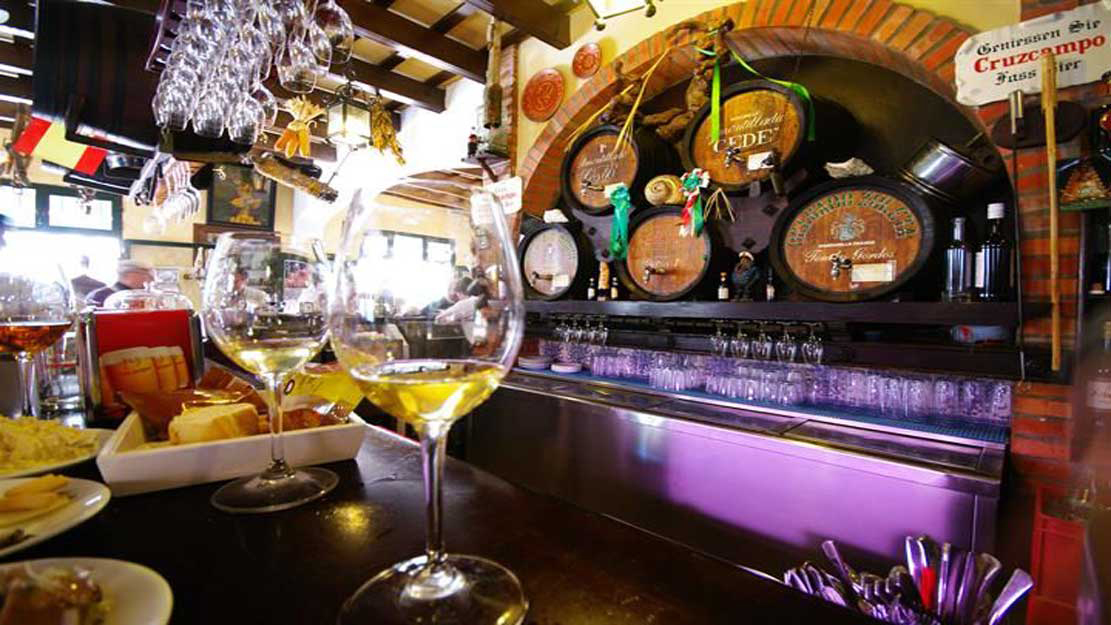 Food and Drink Heaven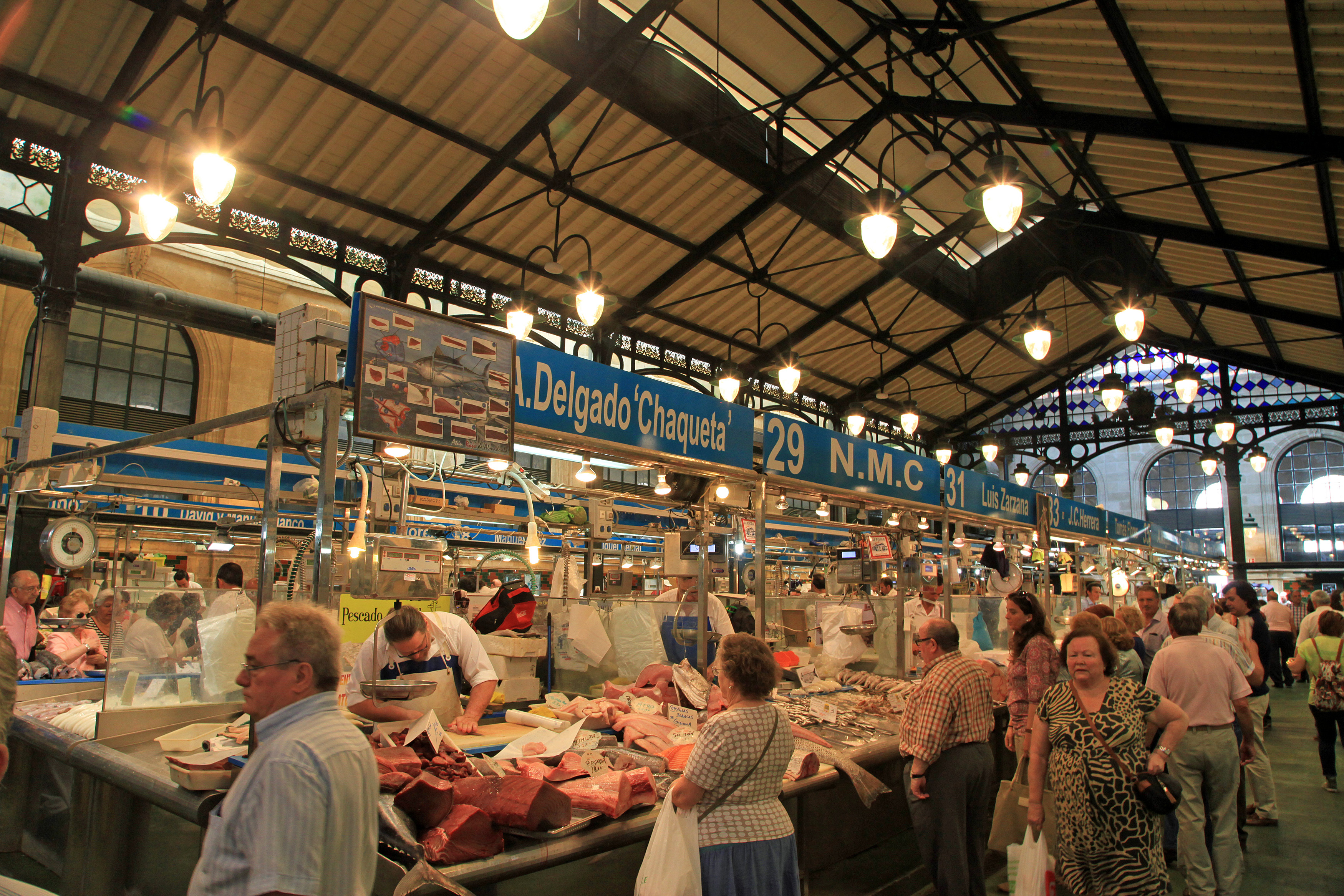 Fish Market