Jerez de la Frontera
Jerez de la Frontera
Jerez de la Frontera, usually called Jerez, is a city in southern Spain's Andalusia region. Its old quarter surrounds the Alcázar de Jerez, a Moorish fortress founded in the 11th century. The Royal Andalusian School of Equestrian Art is a famed riding school with horse shows and a carriage museum. The city is also known for flamenco music and sherry production in the so-called Sherry Triangle lying to the west.

Jerez de la Frontera, well known for its wines, its horses and its flamenco, preserves a historic centre that has been declared a historic artistic site. One of the noblest towns in Cádiz brings together the splendour of aristocratic palaces with the popular flavour of typically Andalusian houses. Features that are shown off every year at the celebration of the Horse Fair, declared of International Tourist Interest. This enormous offer of culture is enriched with the aromas of a regional cuisine in which the Denomination of Origin of Jerez-Xérès-Sherry Manzanilla-Sanlúcar de Barrameda is outstanding. A visit to one of the city's wine cellars will help travellers to get a deeper understanding of its winemaking tradition.

Spain's gastronomic maridaje – the marriage of food and wine – is a definite three some in Jerez de la Frontera, where all life is fuelled by sherry and tapas, but marches to a flamenco beat. The annual flamenco festival is its peak – not only for larger ticketed events, but also for free performances in the peñas (social clubs), tabancos (old-style bars), and late at night in the plazas. In fact, all the city's many festivals and ferias are accompanied by a flurry of flamenco activity – it's just that, rather frustratingly, it's not easy to sweep in and locate it.

Sherry will take on a whole new meaning when you try it here. A massively underrated wine of huge complexity and variety. If you like a drink visit a Bodega as you will be hugely rewarded by the experience.
Search Holiday Homes
Jerez Video
The Home of Sherry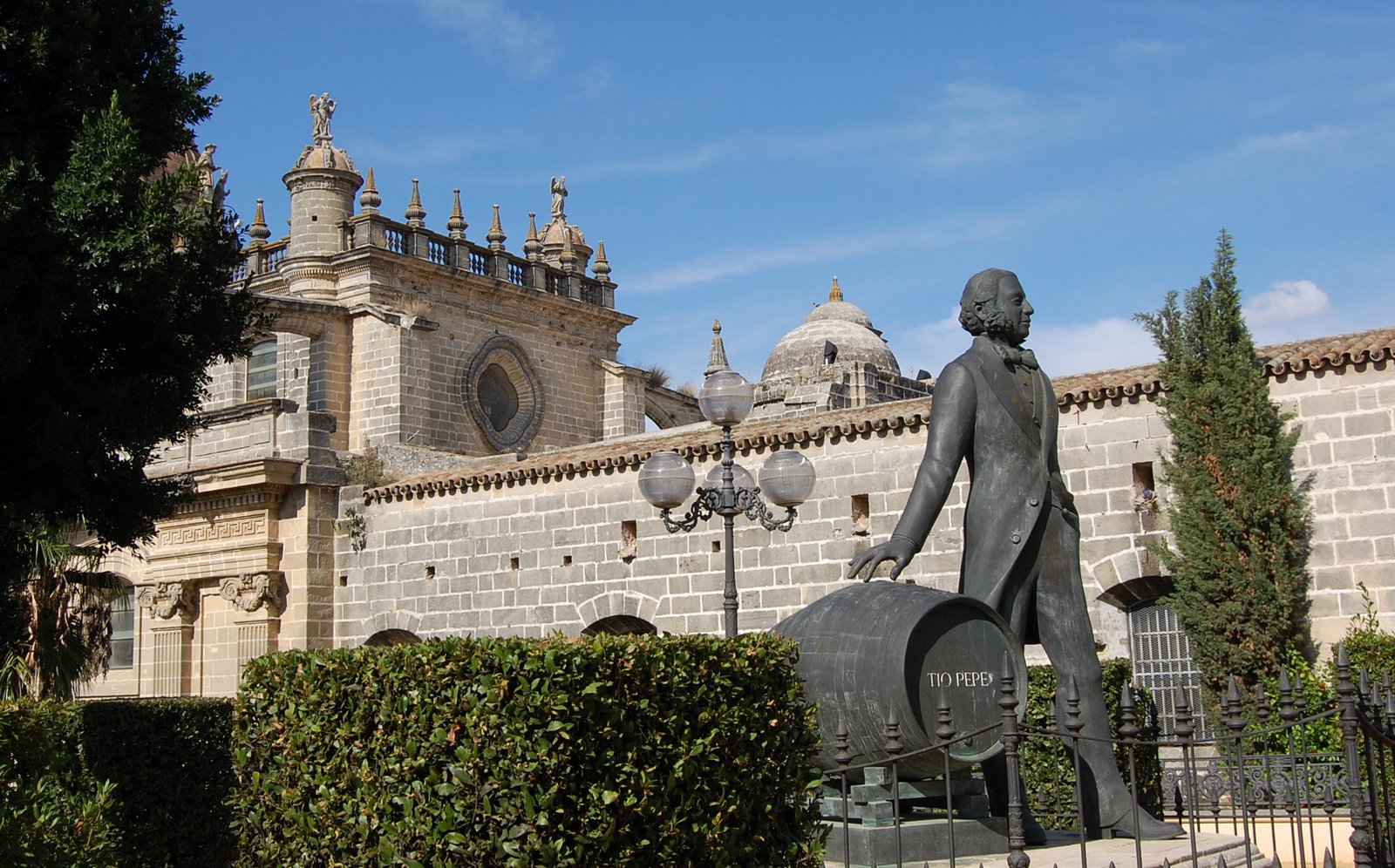 Royal Andalusian School of Equestrian Art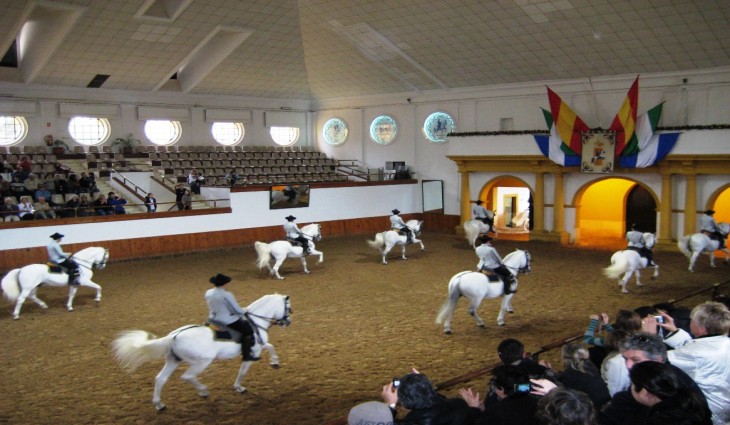 Alcazar Fort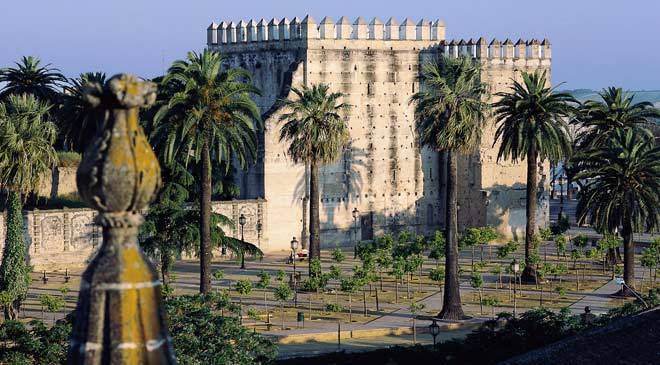 Great Food and Drink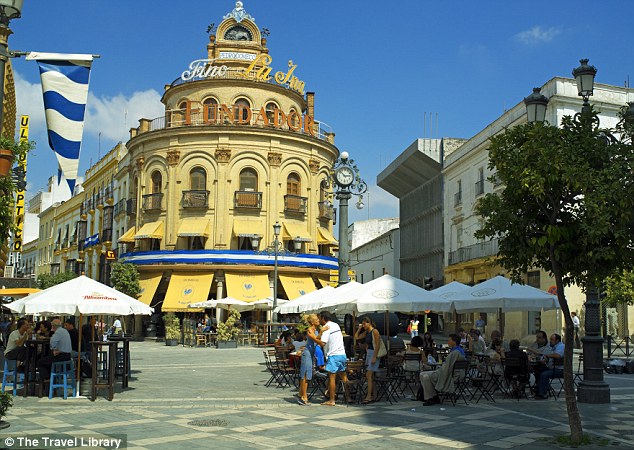 Amazing Architecture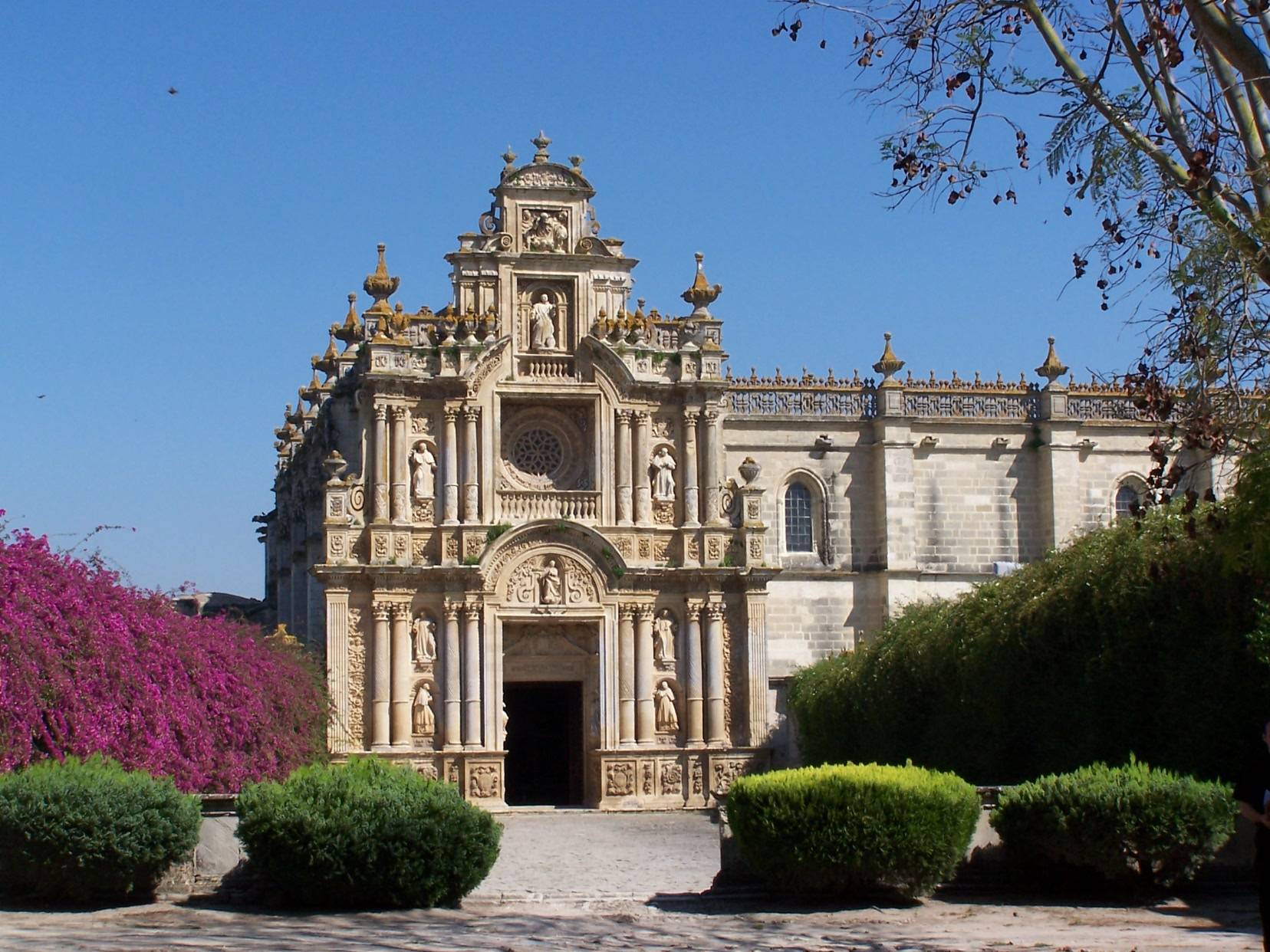 Fiesta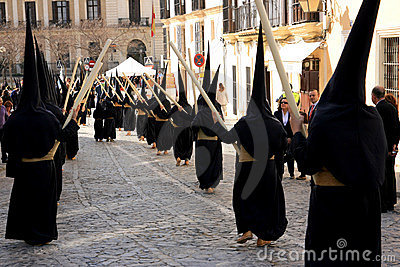 Amazing Architecture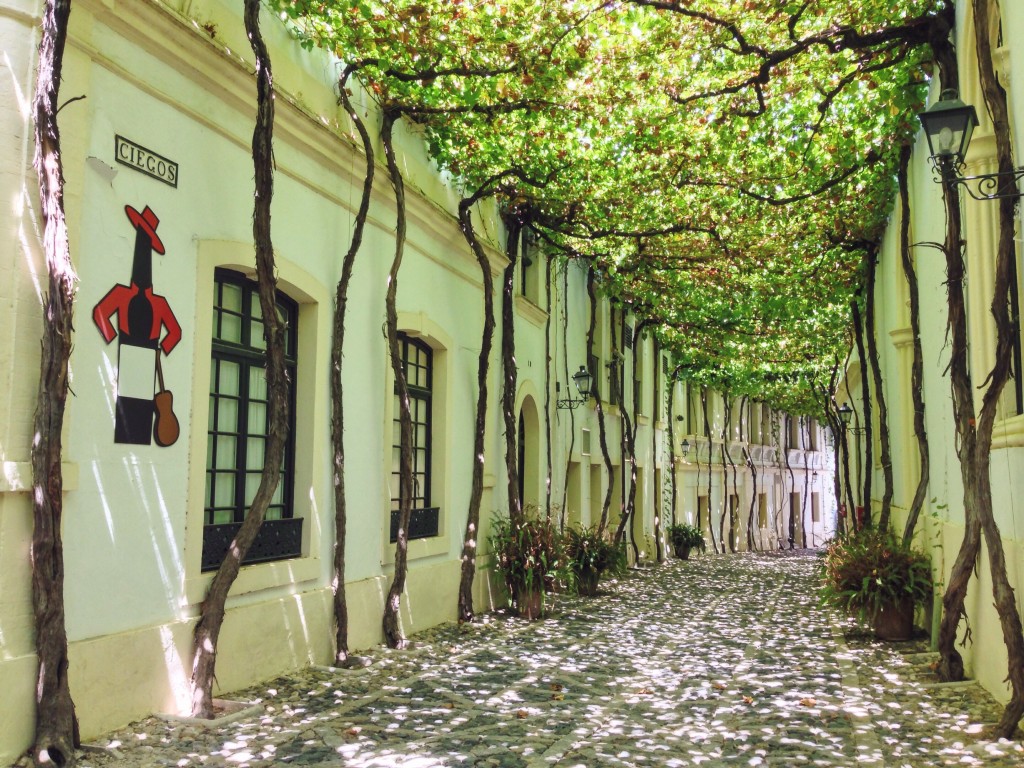 Fiesta