Karen Miles-Bearman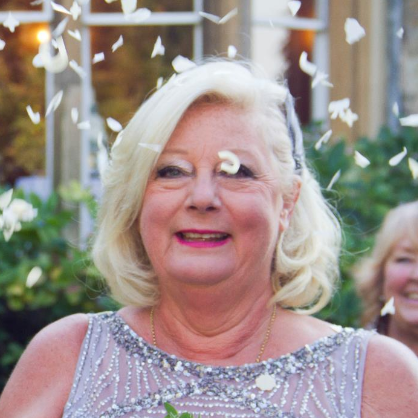 Karen Miles-Bearman is the general manager. Karen also lives here full time and choses the homes that are offered for rental on this site. Karen ensures that when a booking is passed to her that your holiday home is prepared for you visit. Karen also speaks Spanish and is the best person to ask about ..... well any thing concerning your stay here.
Tel: +34 634 336 788
Quick Contact Form
The quickest way to contact us is to fill out the form we will be back to you asap.
Stephen Cole

I am the person who looks after this web site and if you have any questions about the website please ask me by filling out the contact form.
I am retired now and this is just a labour of love to keep my brain cells working as I wrote the original site back in 2007.
You can call me on+44 (0) 7990672444 but I would rather you use the form.